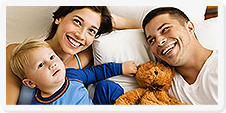 Handwashing is easy to do and it's one of the most effective ways to prevent the spread of many types of infection and illness in all settings
from your home and workplace to child care facilities and hospitals. Clean hands can stop germs from spreading from one person to another and throughout an entire community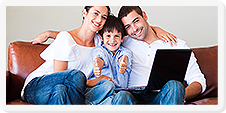 Hand sanitizers are not effective when hands are visibly dirty.
Apply the product to the palm of one hand.
Rub your hands together.
Rub the product over all surfaces of your hands and fingers until your hands are dry.