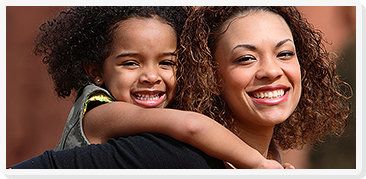 The circle incorporates; 
** the needs of the child,
** the staff that interact with the children and their families, 
** the whole family takes part in the educational success,
** to be active community members.
Circle Time CDC provides an environment that is conducive to learning. Our program is designed to meet the educational goals for children 2 to entry into kindergarten. This environment will allow children to explore their surroundings, test their theories and discover new concepts. 

Our Preschool:
is year around (Full and Half Day) and gives several opportunities for children to create the foundation they will need for their educational success. 
Our Mission: 
Circle Time is dedicated to the educational growth and development of children 2 to entry into kindergarten
Our Name: 
The name Circle Time takes root from the idea of a circle that is continuous in shape; no beginning, no end. We built our center on the philosophy that no one thing outweighs another. 
No one of these plays a heavier role or has more importance than the other. Each one is vital to the stability, sustainability and the completion of the circle.