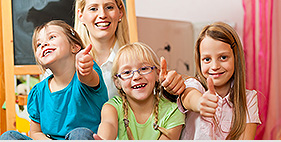 Welcome to our family and we're happy to have you be a part of us!

Circle Time is a new child care center that is looking to empower, encourage and support the families in Santa Clara County. It is the desire of Circle Time to extend quality services to children and families in need of educational child care.

Support and Community Services

Family Relationship Building Our staff creates a solid base which allows all children to learn and explore

Early Childhood Learning Circle Time is committed to the continuous learning of the staff as well as the children in the center.

Support Services Circle Time offers training and development opportunities throughout the year
Listen to what out Families and Partners are saying...

"There nothing like Circle Time,. My child luv's it there and thankful there a service that works with my child."

"We have bounced from home base places and finally found Circle Time... Thank God!"